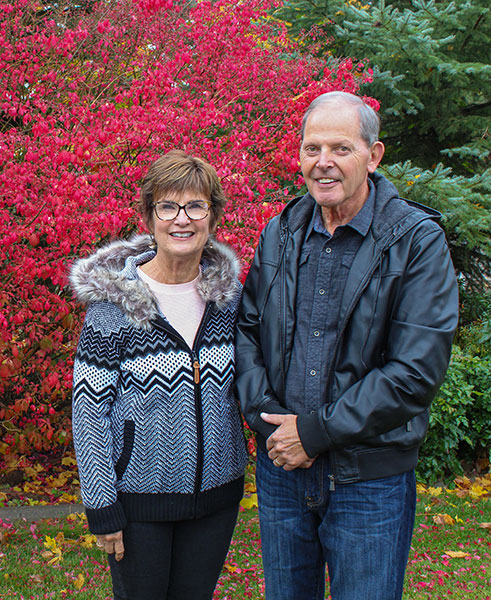 Ron Hanson, REALTOR®
208-290-7004 | rhanson@sandpoint.com
---
Ron was born and raised in Sandpoint Idaho and has raised his three children here. He is a true "local".
Before becoming a real estate agent 20 years ago, Ron was involved in several enterprises from his own retail store to managing the business affairs of a large school. His work ethic was established early from working to pay for education to Army life both in the USA and abroad.
Real estate is the perfect vocation for Ron. Blending his love for people and his ability to find solutions for complicated problems (like matching the right home for the right family at the right price). But what really makes Ron who he is, is his involvement in the community. He announced home high school football games for 30 years (How 'bout those Bulldogs?!) He has directed traffic for the Lost in the 50s car show and parade for 15 years. He coached girls' softball for many, many years. He served on the Sandpoint Planning and Zoning Commission and is currently serving on the Bonner General Health Advisory Committee. Ron especially enjoys mentoring young realtors and many of his former clients have become lifelong friends.
Many people say that Ron knows everyone in town. If you want to test that theory, just go with him to any community event! But allow plenty of time to greet old friends!
AWARD WINNING AGENT
2013, 2014, 2015 - Centurion Producer